Commercial Orders…
Free

Quotation Form



Leinster Pellets Ltd. retain a day to day operating capacity of 6000 tonnes. If you need to order quantities that would be larger then a normal residential home, use the below form and one of our customer service team will get back to you regarding costs.

Commercial Quantities
Free

Quotations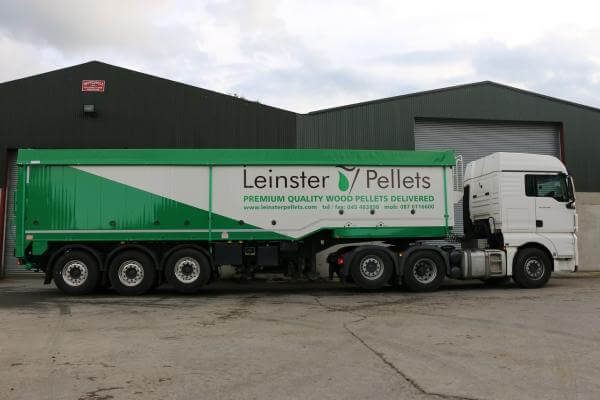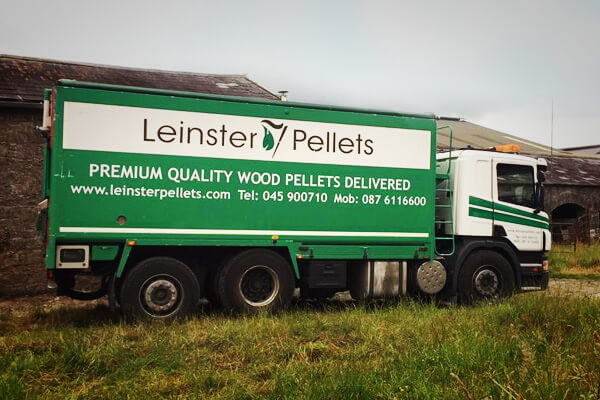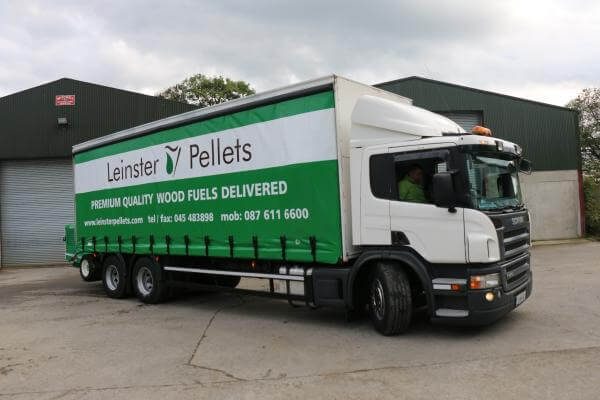 Looking for...
Wholesale Quantities?
You can select a quantity below and we will contact you with a custom price just for you...
Note: All requests received during that day's business hours are processed and replied to within 24 hours.

2020 Certificate of Compliance
Wood Fuel Quality Assurance
Leinster Pellets Ltd
Whitestown Lower,
Baltinglass
Co. Wicklow
The WFQA certifies that the aforementioned company has been assessed and
deemed to comply with the provisions of the following

ISO 17225 – 2 WOOD PELLET
ISO 17225 - 3 GRADED WOOD BRIQUETTES
ISO 17225 - 4 GRADED WOODCHIPS
ISO 17225 - 5 FIREWOOD

Signed on behalf of the Wood Fuel Quality Assurance Scheme
Eugene Hendrick
WFQA Committee Chairperson

*certification is valid until 31st December 2021, or until replaced with updated certificate
Certificate Number 1.200.024